The Mountains Connect Interregional Workshop welcomed more than sixty participants from the Alps, Andes, Caucasus, Carpathians, East Africa, and Hindu Kush Himalaya to connect and exchange knowledge on climate change adaptation and regional governance in mountain regions.
The workshop was undertaken as part of the SDC-funded Adaptation at Altitude programme and, with the support of the University of Geneva, hosted by UNEP in Vienna, Austria.
Have a look at the video of the workshop: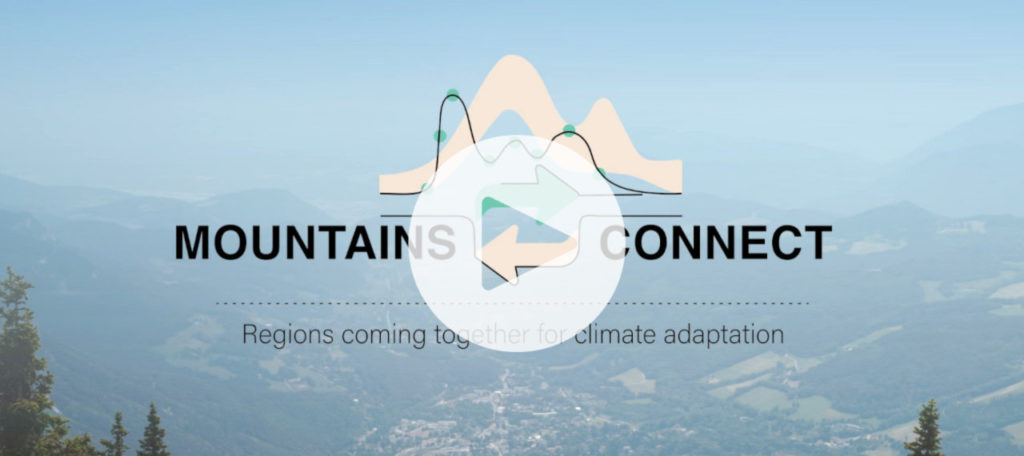 In the framework of the International Year of Sustainable Mountain Development 2022, the workshop specifically set out to:
Support learning and knowledge exchange between colleagues from several mountain regions on various approaches of mountain range governance;
Promote the exchange of information and experiences on mechanisms for policy integration and regional collaboration;
Strengthen transboundary climate change adaptation by fostering regional as well as interregional action learning; and
Identify areas for transnational climate action that complement national and sub-national approaches taking into account the interlinkages between climate, environmental, nature conservation and socio-economic opportunities and constraints.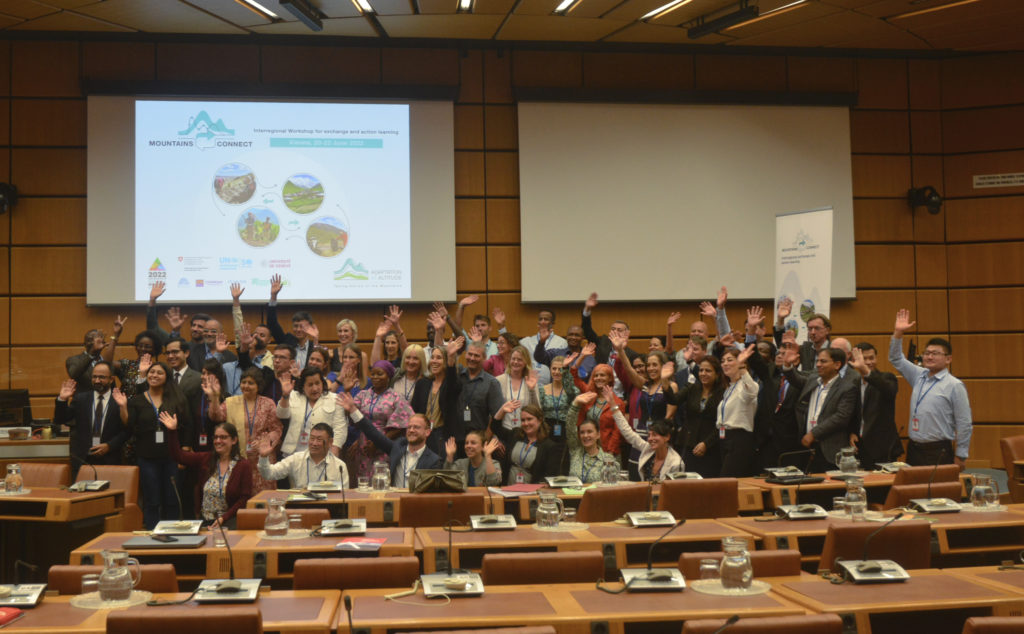 For a full description of the workshop as well as further images, please consult the summary on the Adaptation at Altitude site.